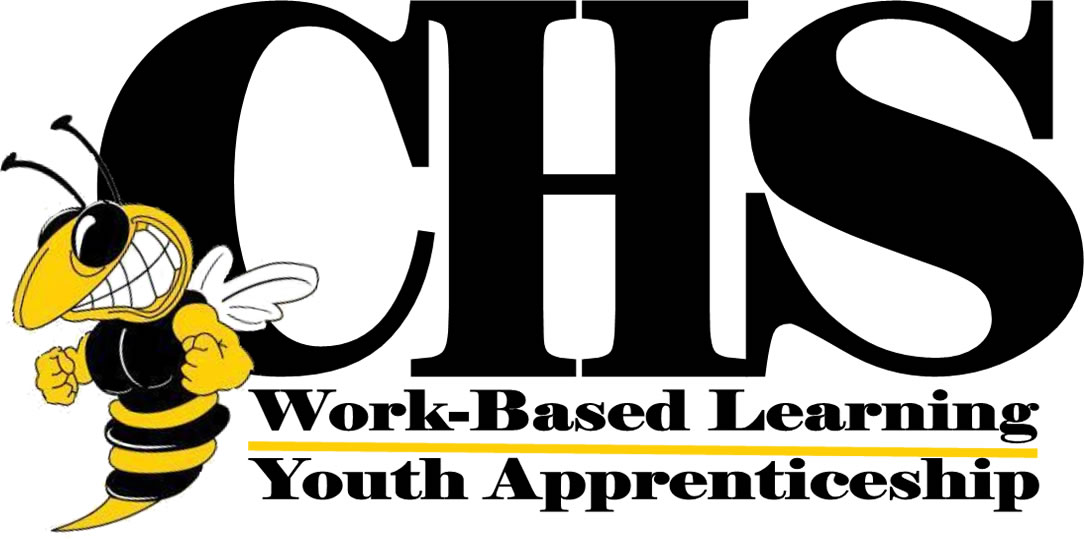 Work-Based Learning Applications
for the 2019-2020 school year
are now being accepted
IMPORTANT INFORMATION FOR UPCOMING YEAR
(it is NOT 18 minutes long as it says on the video)
#1 Question
Asked

"Do I have to have a job to get into the Work-Based Learning program?"

Answer

NO! Once you are accepted in, we help you get a job!

#2
Question
Asked

"I already have a job, how does this benefit me?"

Answer

You leave school early and EARN money at the same time you are earning high school credit.
STEP 1
Students pick up WBL application
from Mrs. Pitts in Room 111
during advisement, before/after school or between classes. Applications need to be returned to Mrs. Pitts as soon as possible to be considered for the 2019-2020 school year.
STEP 2

After completing the paper application, every student must comple the
THE ONLINE PORTION OF THE APPLICATION (click link)
What is Work-Based Learning (WBL)?
WBL is an opportunity to be released from school early to go to work and start gaining some real world work experience – and get school credit! You can have a paid part-time position or an unpaid internship. We try to relate your work experience to your long-term career goals, but you can also get WBL credit if you just have a general part time job. This is a great opportunity to begin building your resume' while still in high school.
What are the requirements to take Work-Based Learning?
In order to apply for the Work-Based Learning program, here are the requirements that you must meet:
Must be at least 16 years old

Must have a career pathway

Must have at least a 2.0 GPA Overall (80 higher)

Maintain good attendance and discipline record

Be on track for graduation

Completion of Work-Based Learning application forms

Completion of formal interview with Work-Based Learning Coordinator

Provide your own dependable transportation to/from job site/internship and have an official school parking permit

Attend mandatory student & parent/guardian meeting after being accepted into the program, before start of the new term
Please visit the WBL Website for more information