American/British Literature Teacher
Courses Taught:
English/Language Arts 6-8 & 9
American/British Literature 11 & 12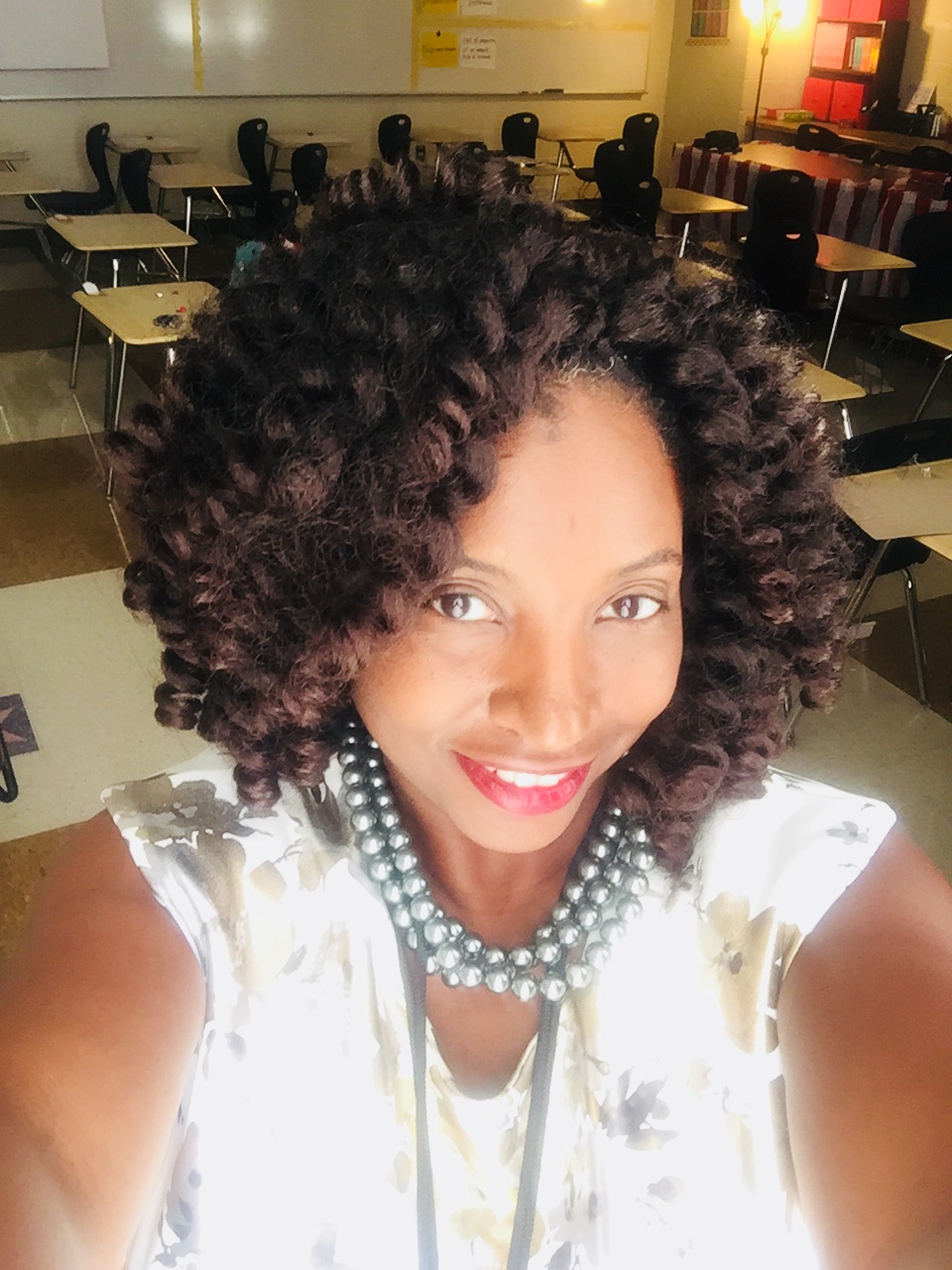 My educational background is a Bachelor's Degree from Valdosta State University with a major in Business Administration and Education. I am currently pursuing my Master's Degree in Counseling. I have been teaching since 2010.
I have been gifted with the opportunity to teach amazing high school students. I look forward to an awesome empowering year after year to equip students with the knowledge and expertise of American and British Literature.