SCHOOL PHONE: 229-896-2213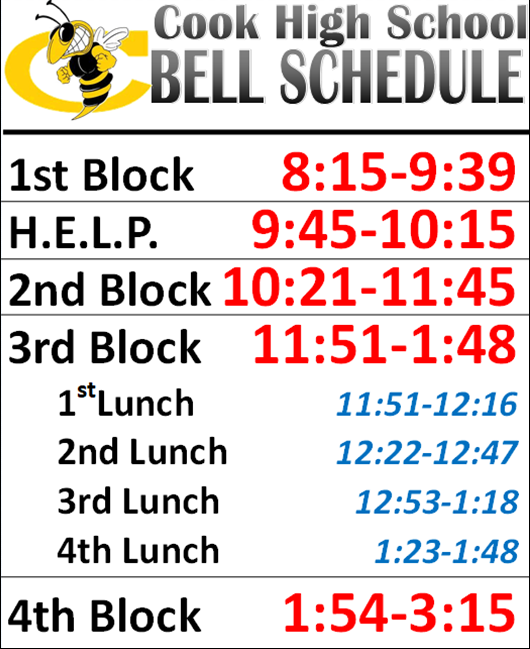 IMPORTANT ATTENDANCE INFORMATION
Students who miss more than 20 minutes of class will be marked absent for that class period. Students cannot be checked out after 2:55.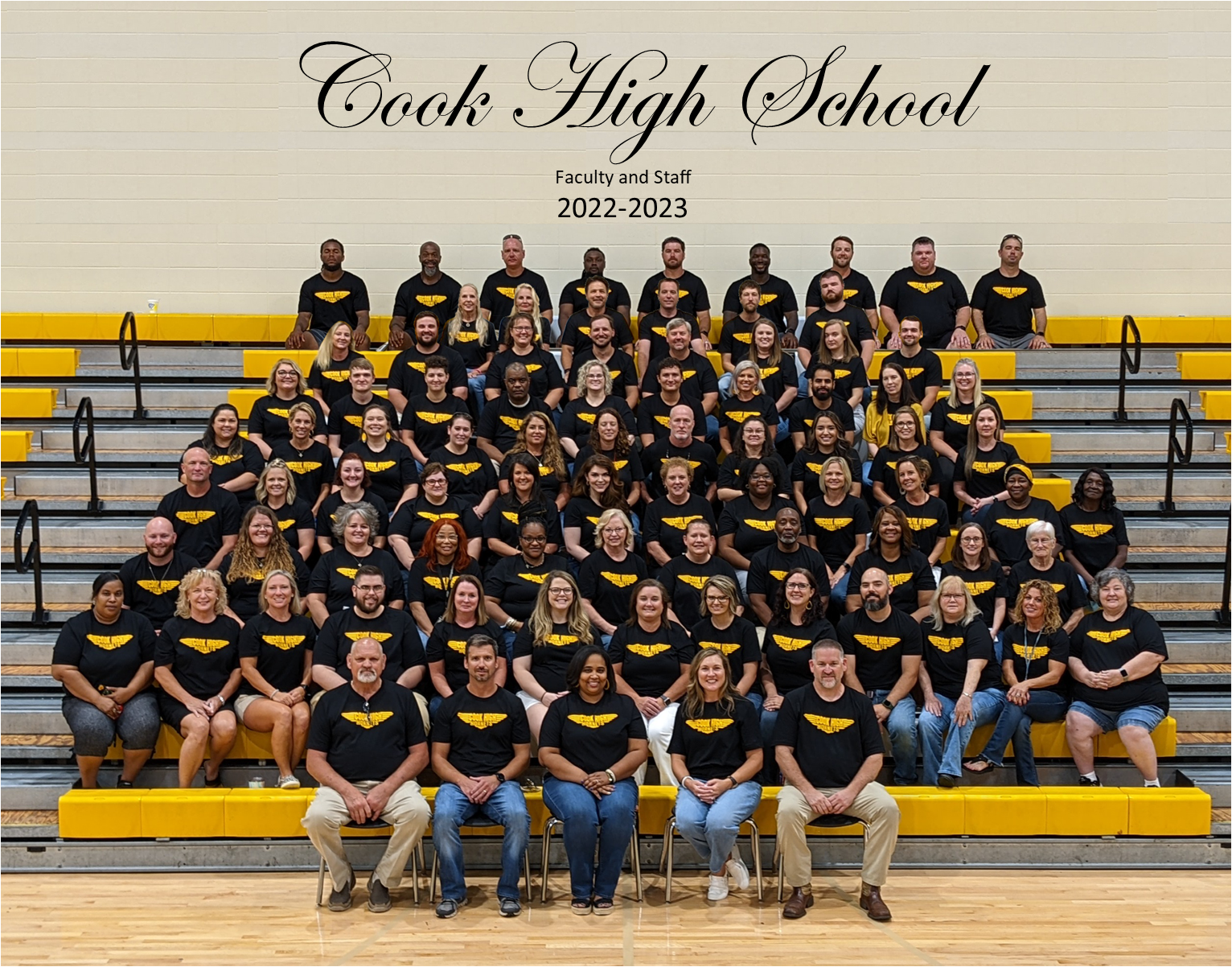 2022-2023 SGA AND CLASS OFFICERS
SGA officers :
President - Amaya Durden
VP - Rokita Spencer
Sec
- Evelin Del Angel
Treas - Brooklyn Newsome
Senior Class Officers:
President - Dalton Sumner
VP - Emmie Bush
Sec - Lucas Ward
Treas - Kate Lawrence
Rep - Rokita Spencer
Junior Class Officers:
President - Landon Williams
VP - Z'Mya Thompson
Sec
- Sarah Betts
Treas
- Whitnee Miller
Rep - Emily Smith
Sophomore Class Officers:
President - Caden McDaniel
VP - Jakayla Jackson
Sec - Madison McDaniel
Treas -Dorian Trejo-Gonzalez
Freshman Class Officers:
President - Amiah Morris
VP - Akyla Lopez-Mays
Sec - Lajurnee Daniel
Treas
-Eli Fender
WHAT'S HAPPENING THIS WEEK
Are you interested in a career in wildlife?
Click the DNR logo above to learn more about the DNR Career Academy. This week-long, overnight summer camp will be held July 16-22, 2022, and will encourage high school students to consider future career paths with DNR. Applications will be accepted until November 30th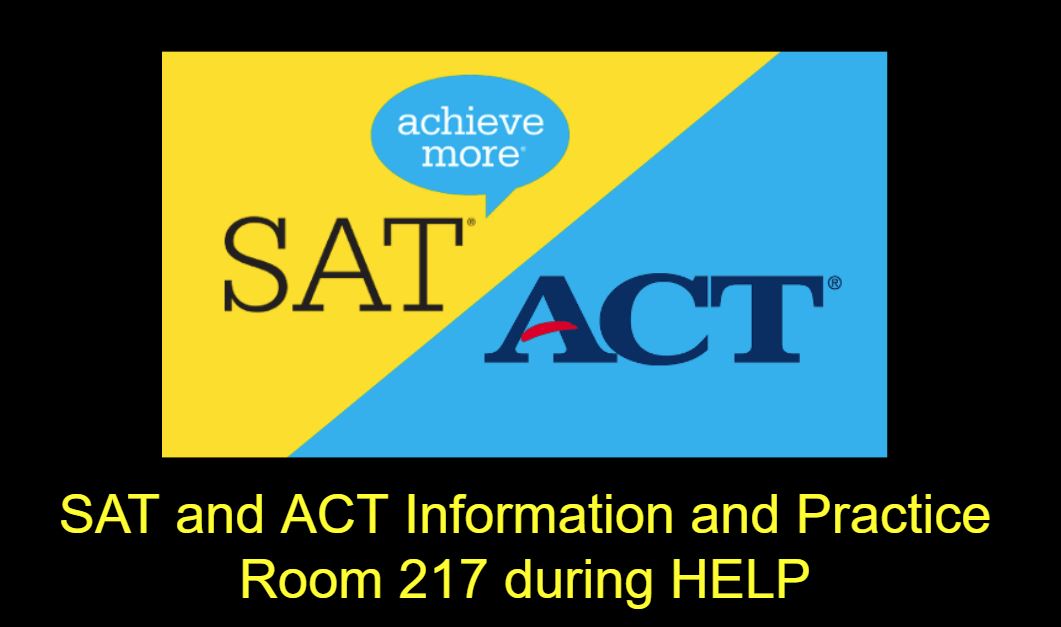 What to expect from SAT and ACT Practice…
Access to online practice tools that can be used at any time
Review lessons on key concepts covered by the tests

Access to a teacher who will answer any of your SAT and ACT questions

Practice test questions

Assistance accessing test preparation materials
HELPFUL STUDENT AND PARENT LINKS
WHAT IS UPWARD BOUND?
Upward Bound is a program that provides fundamental support to participants in their preparation for college entrance. The program provides opportunities for participants to succeed in their precollege performance and ultimately in their higher educational pursuits. The goal of Upward Bound is to increase the rate at which participants complete secondary education and enroll in and graduate from institutions of postsecondary education. There is no cost to be a participant in Upward Bound.

Find out more by clicking HERE