What's Happening at CHS This Summer . . .
2021 Senior Slideshow (we do not own rights to the music)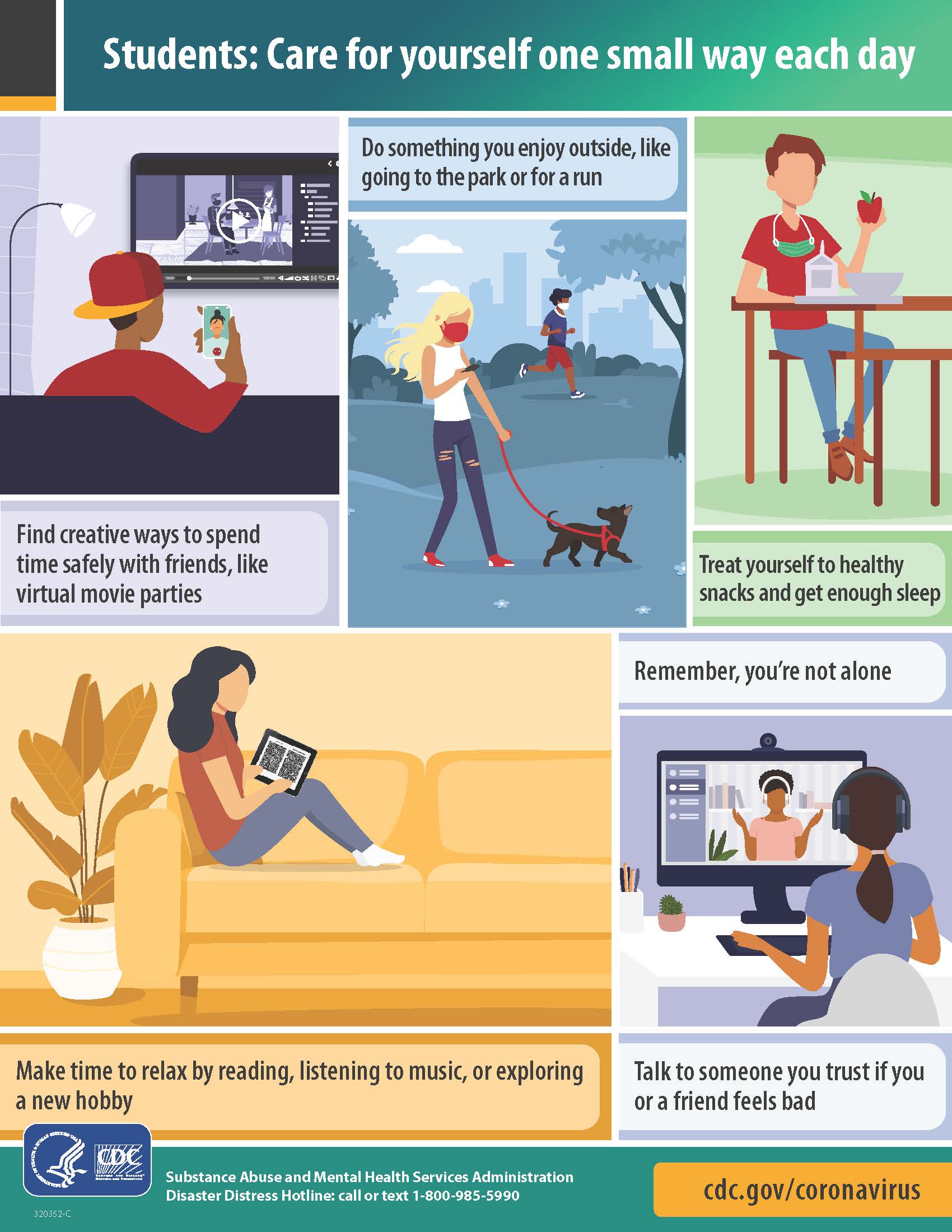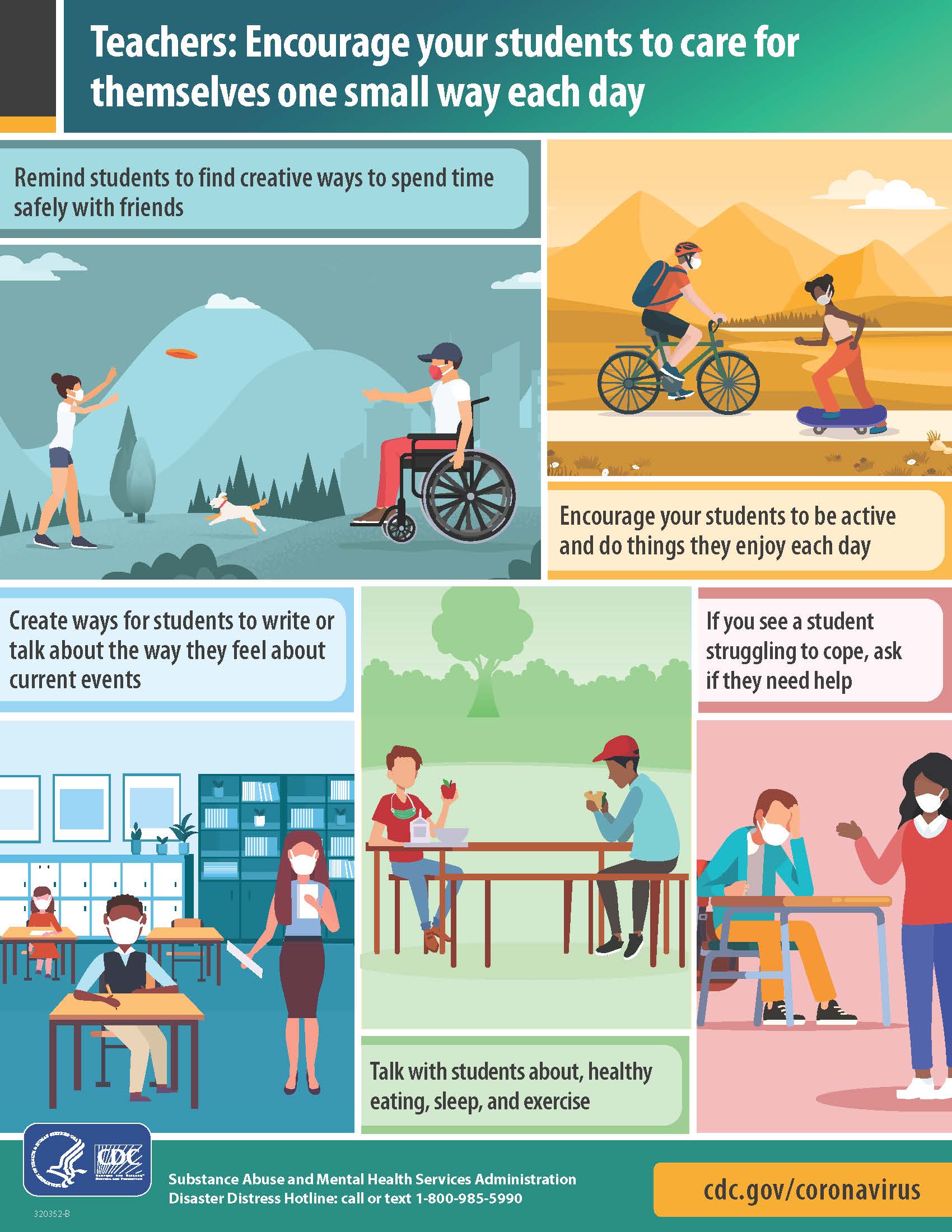 Cook High School Named AP Honor School for 20201!
This award recognizes the dedication of our school and district to ensure that students are prepared for college and career after graduation.
It also highlights the hard work of our AP teachers and students as they challenge themselves with rigorous coursework, culminating with the AP Exam in May. Superintendent Wood's sentiments in his press release: "I extend my heartfelt congratulations to this year's AP Honor Schools," Superintendent Woods said. "I commend them for their hard work to build strong Advanced Placement programs and, as a result, provide high-quality opportunities for Georgia students."
You can find the complete press release HERE:
WHAT IS UPWARD BOUND?
Upward Bound is a program that provides fundamental support to participants in their preparation for college entrance. The program provides opportunities for participants to succeed in their precollege performance and ultimately in their higher educational pursuits. The goal of Upward Bound is to increase the rate at which participants complete secondary education and enroll in and graduate from institutions of postsecondary education. There is no cost to be a participant in Upward Bound.

Find out more by clicking HERE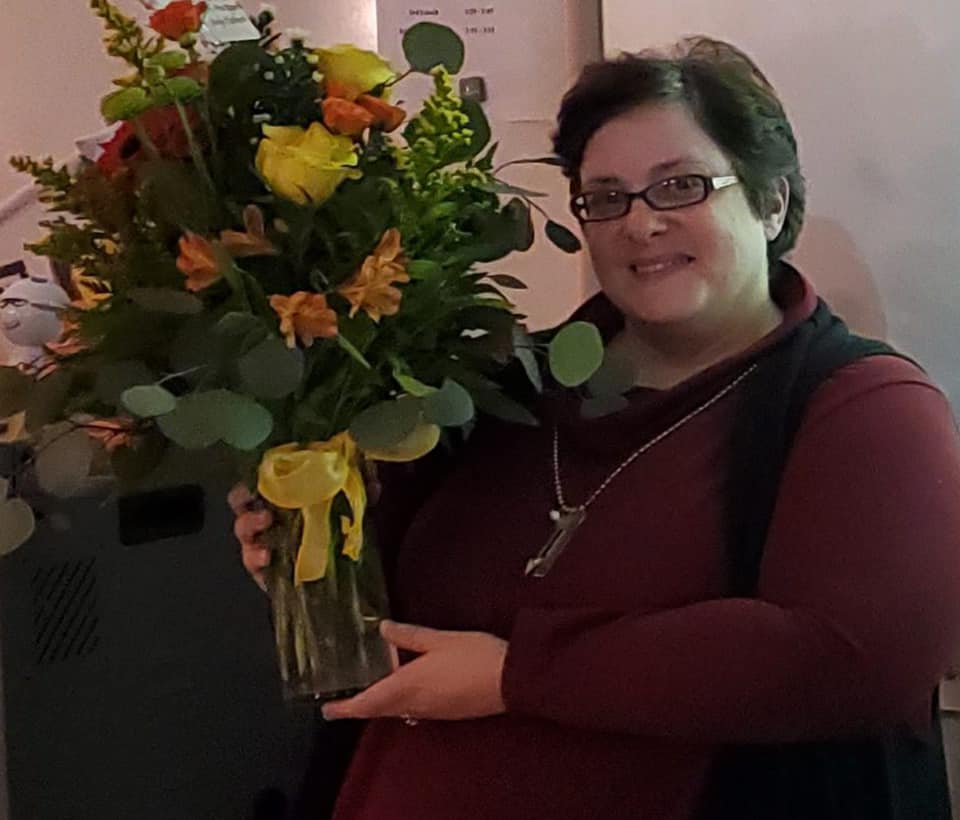 CONGRATULATIONS
2020-2021
Shelli Phillips