IMPORTANT 1st DAY INFORMATION
Students must return the Chromebook Agreement because a Chromebook will be issued to them.
Parents must complete the "snapcode" paper that is online. A paper was sent home with the student on the 1st day of school. This allows the student to be checked out and covers all medical information.
The student is read and sign the student handbook agreement.

Return all papers to the student's advisement teacher.
2022 YEARBOOKS ARE IN!!!
2022 grads who purchased a yearbook may pick up their yearbooks starting on Monday.
Yearbooks can also be purchased for $65.00

SCHOOL PHONE: 229-896-2213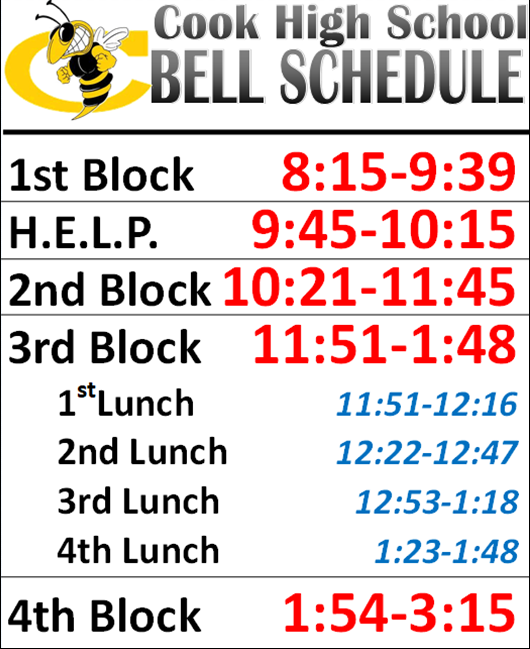 IMPORTANT ATTENDANCE INFORMATION
Students who miss more than 20 minutes of class will be marked absent for that class period. Students cannot be checked out after 2:55.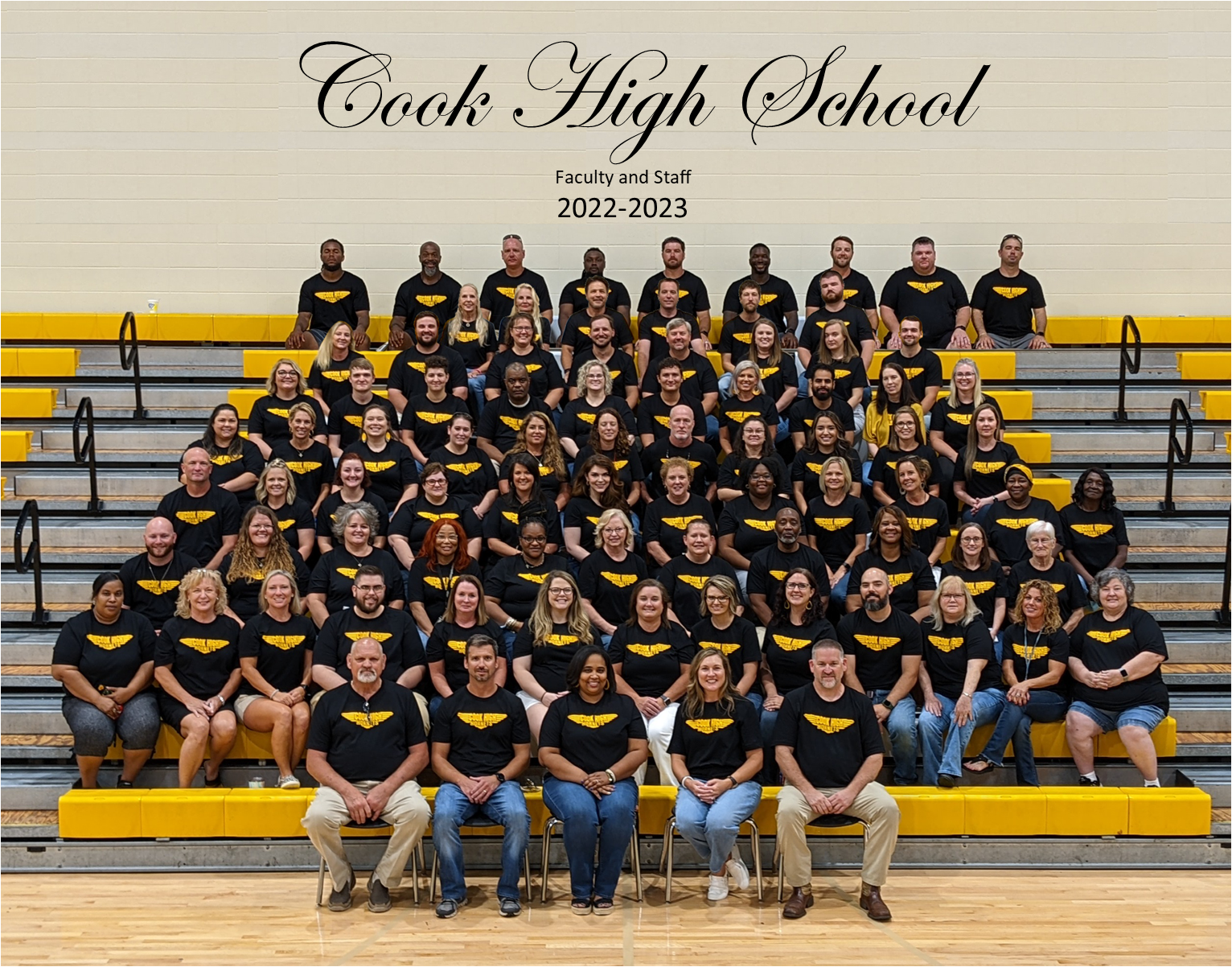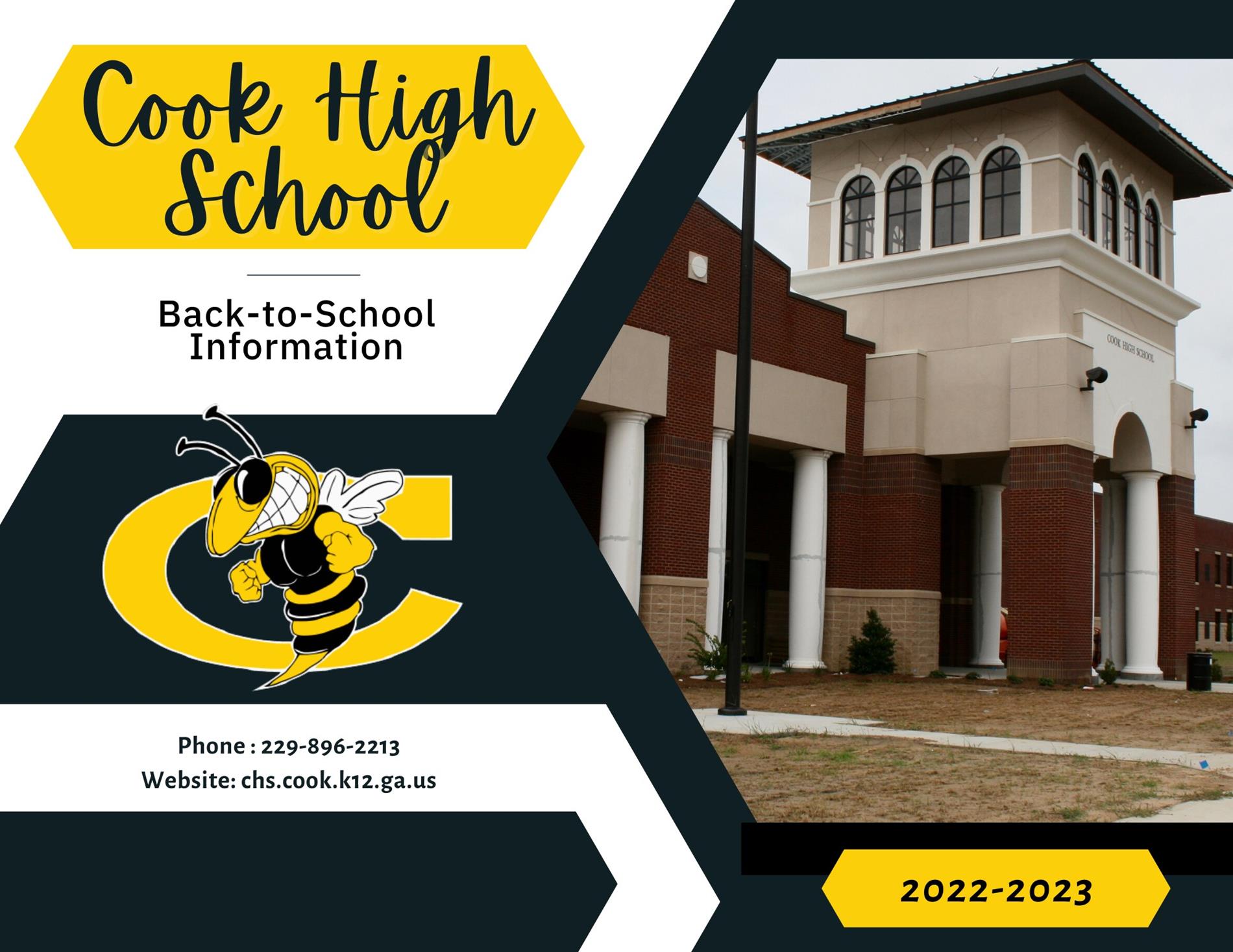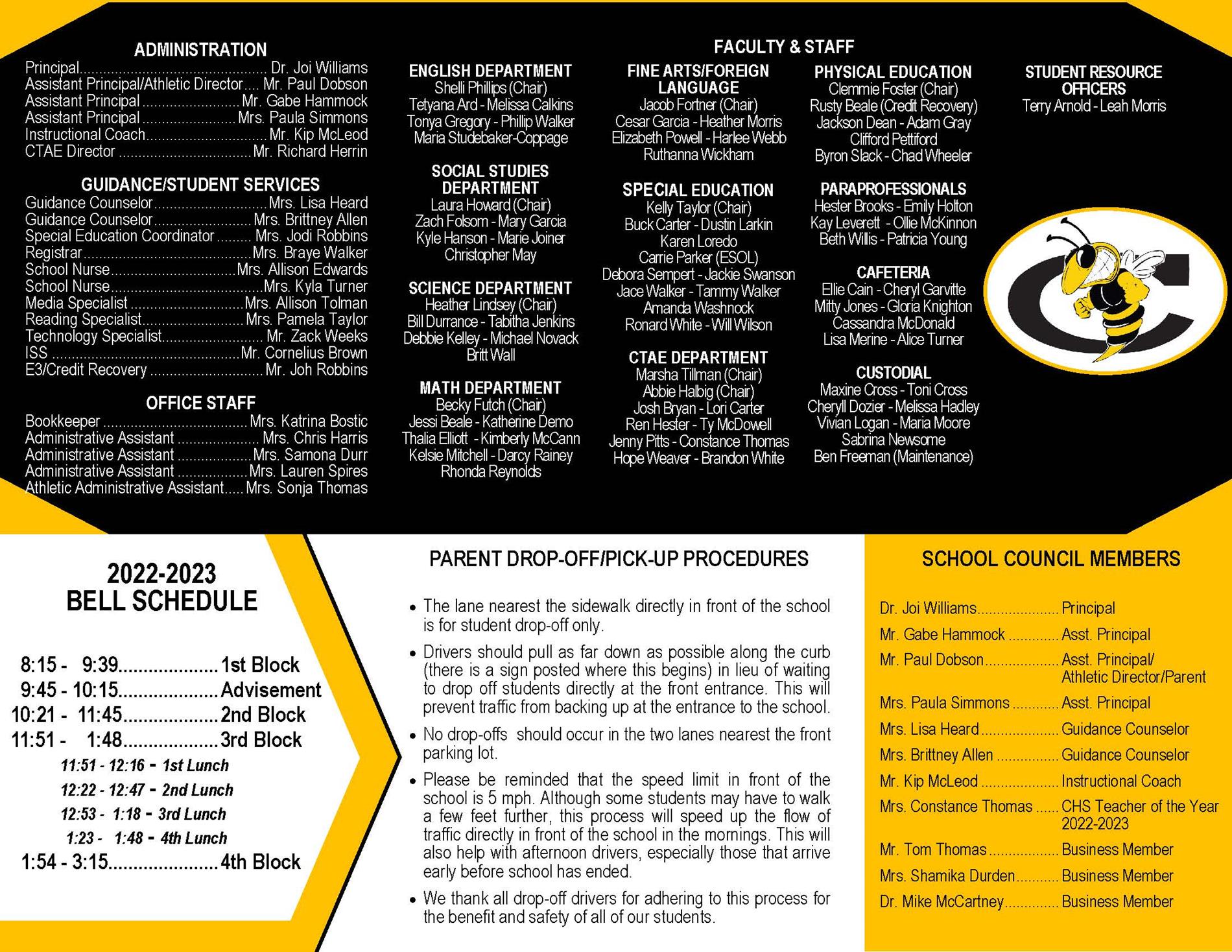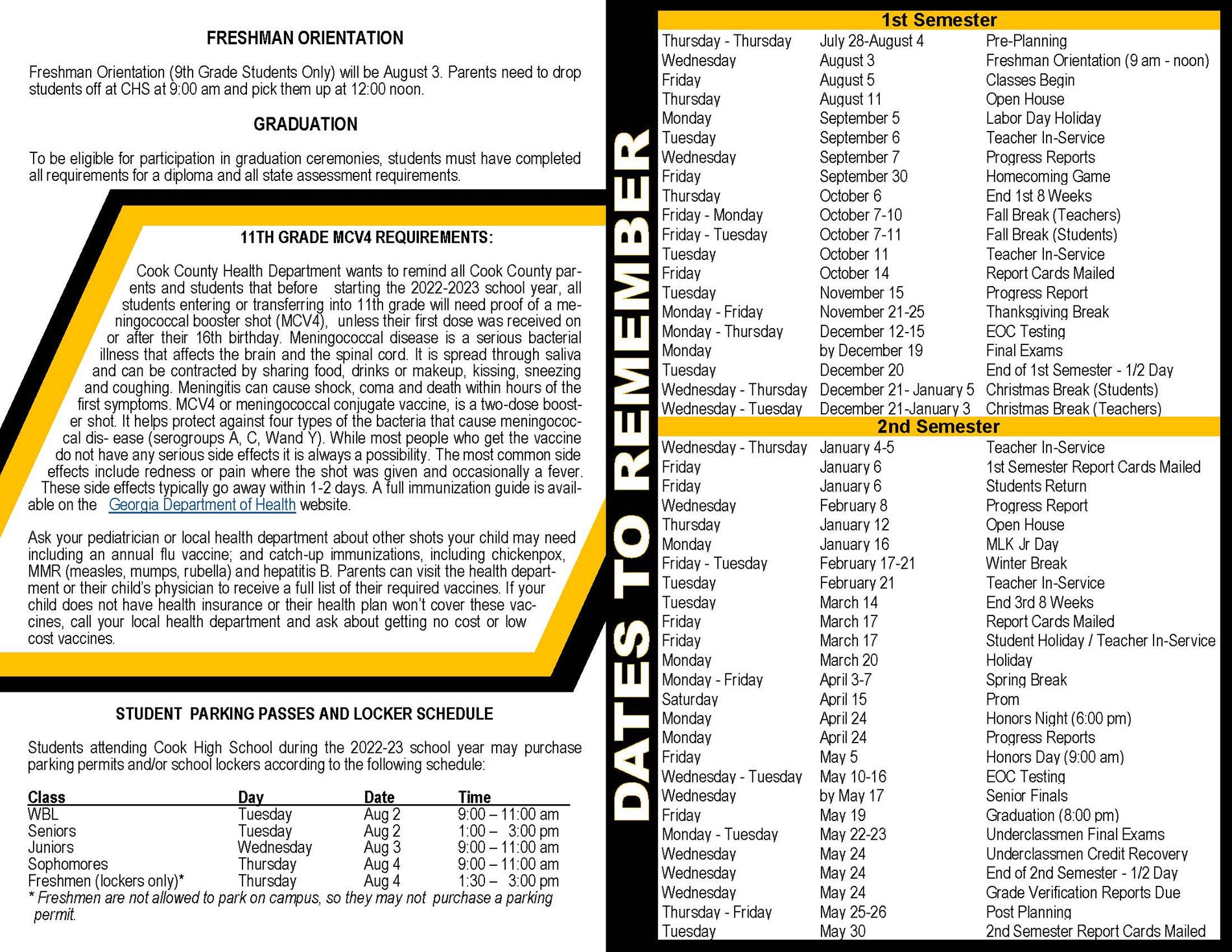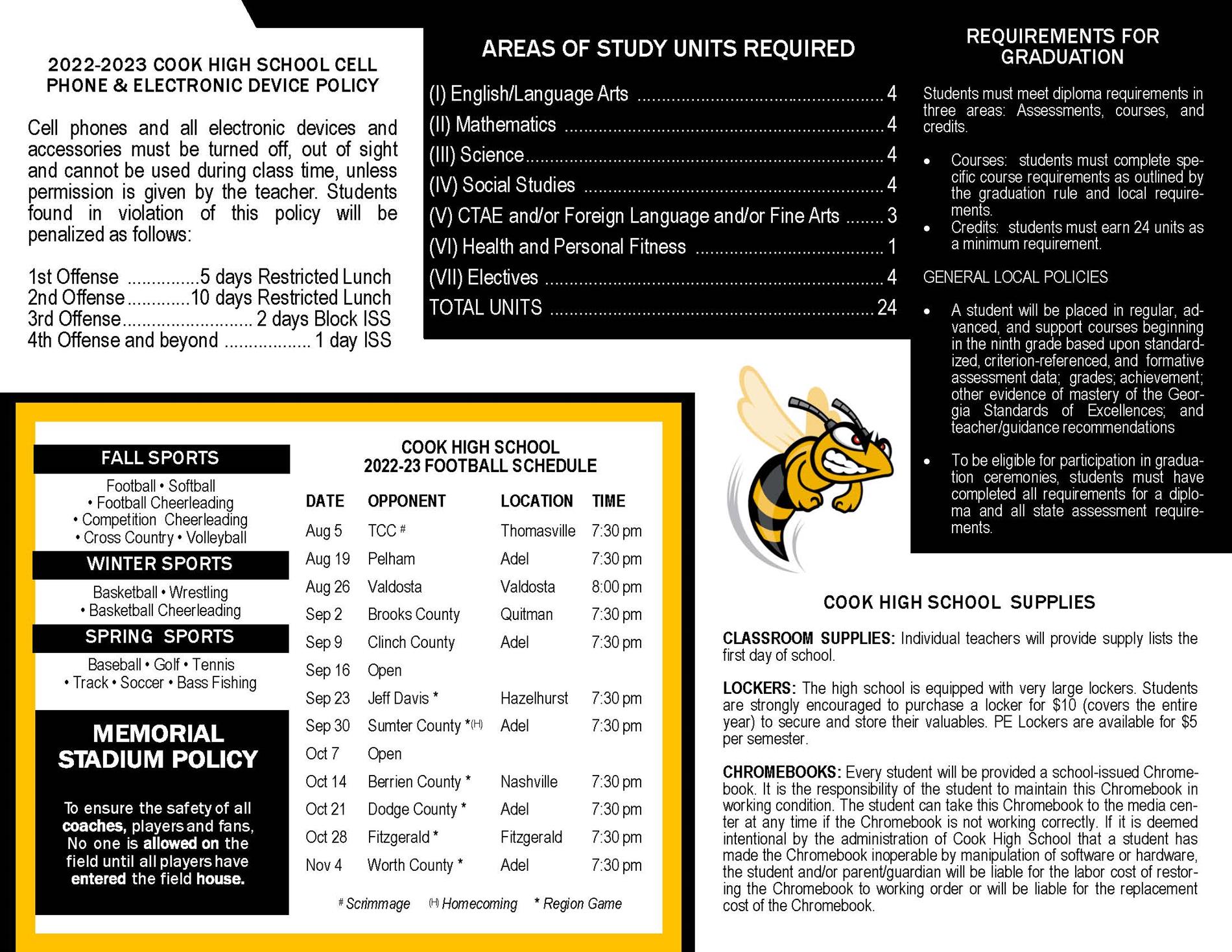 WHAT'S HAPPENING THIS WEEK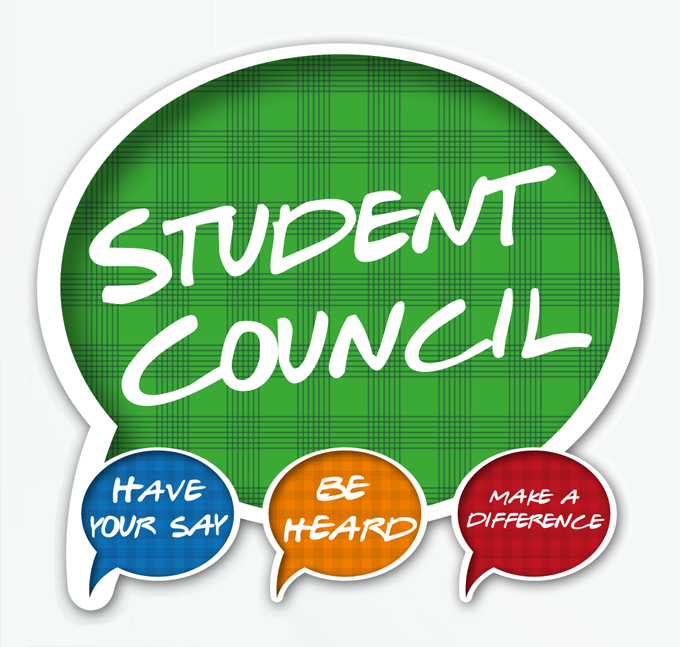 If you are interested in being a leader, you need to run for student council. You could be a class officer, or run for school-wise office. Please see the forms below.
IMPORTANT DATES

August 12 Advisement meeting for all interested candidatesin Mrs. Studebaker-Coppage's room
August 16 – 8 AM Candidates' applications & essays due
August 17 – 3 PM School notifies candidates if they qualify
August 17-24 Student Campaigns
August 19 Student speeches due (will view in Advisement on August 23)
August 24 Elections via Google
August 26 Run-off Elections
September 30 Homecoming Game
FORMS (click on links)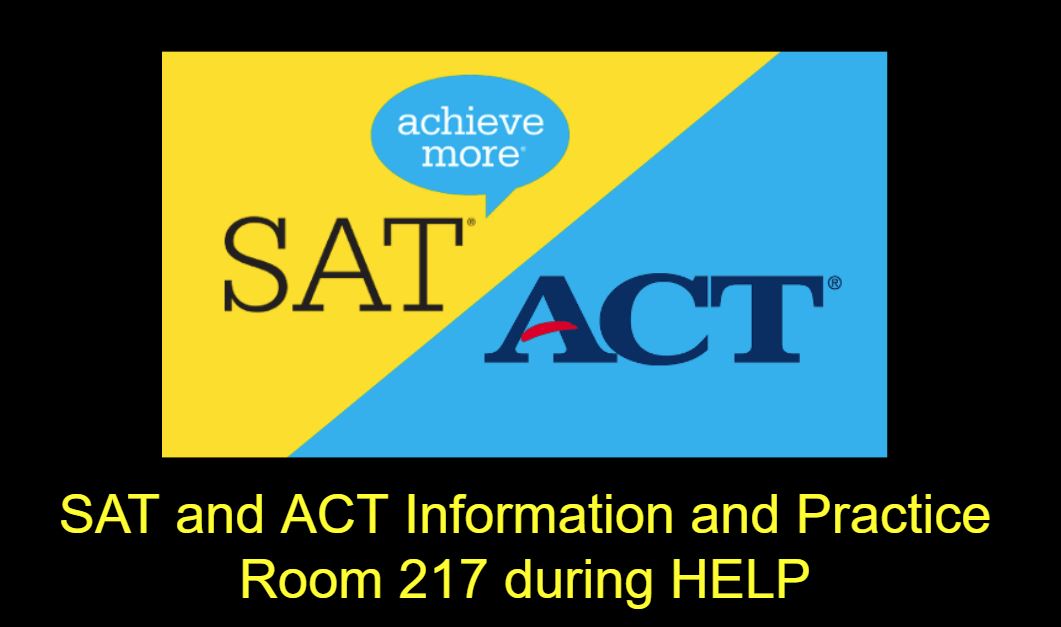 What to expect from SAT and ACT Practice…
Access to online practice tools that can be used at any time
Review lessons on key concepts covered by the tests

Access to a teacher who will answer any of your SAT and ACT questions
Practice test questions

Assistance accessing test preparation materials

Information about upcoming SAT and ACT

Registration times

Test dates\
Directions on who to see about fee waivers (CPC)

You may qualify to take the test for free.

HELPFUL STUDENT AND PARENT LINKS
Cook High School Named AP Honor School for Class of 2020!
This award recognizes the dedication of our school and district to ensure that students are prepared for college and career after graduation.
It also highlights the hard work of our AP teachers and students as they challenge themselves with rigorous coursework, culminating with the AP Exam in May. Superintendent Wood's sentiments in his press release: "I extend my heartfelt congratulations to this year's AP Honor Schools," Superintendent Woods said. "I commend them for their hard work to build strong Advanced Placement programs and, as a result, provide high-quality opportunities for Georgia students."
You can find the complete press release HERE
WHAT IS UPWARD BOUND?
Upward Bound is a program that provides fundamental support to participants in their preparation for college entrance. The program provides opportunities for participants to succeed in their precollege performance and ultimately in their higher educational pursuits. The goal of Upward Bound is to increase the rate at which participants complete secondary education and enroll in and graduate from institutions of postsecondary education. There is no cost to be a participant in Upward Bound.

Find out more by clicking HERE