Congratulations to the 2020-2021 Cheerleading Teams
Football Cheer
(Varsity)
Allen, Lacey
Bickers, Emily
Boling, MariAllen
Brisk, Leah
Bush, Emmie
Downs, Kylie
Durden, Amaya
Exum, Carter
Gregory, Maggie
Harris, Jaylyne
Lawrence, Kate
Lawrence, Madelyn
Lopez-Mays, Brooklyn
McDaniel, Caroline
Reasor, Abby
Thomas, Alexxus
Thompson, Aspen
Vickers, Britney
Williams, Briana
Williams, Faith
Football Cheer
(Junior Varsity)
Bickers, Zella
Carithers, Ta'Nashia
Carnegia, Tonia
Ellis, Layla
Folsom, Hannah
Fulgham, Halie
Miller, Zoe
North, Morgan
Rountree, Kaeli
Smith, Emily
Spencer, Rokita
Thompson, Z'mya
Vining, Chloe
Ward, Rebecca
Warren, Emma
Basketball Cheer
Allen, Lacey
Brown, Amiyah
Carithers, Ta'nashia
Durden, Amaya
Lopez-Mays, Brooklyn
Norman, Alexia
Reynolds, Zaniyah
Smith, Sabrina
Southerland, Janae
Spencer, Rokita
Thomas, Alexxus
Thompson, Z'mya
Williams, Brianna
Williams, Faith
2020 CHS Senior Slideshow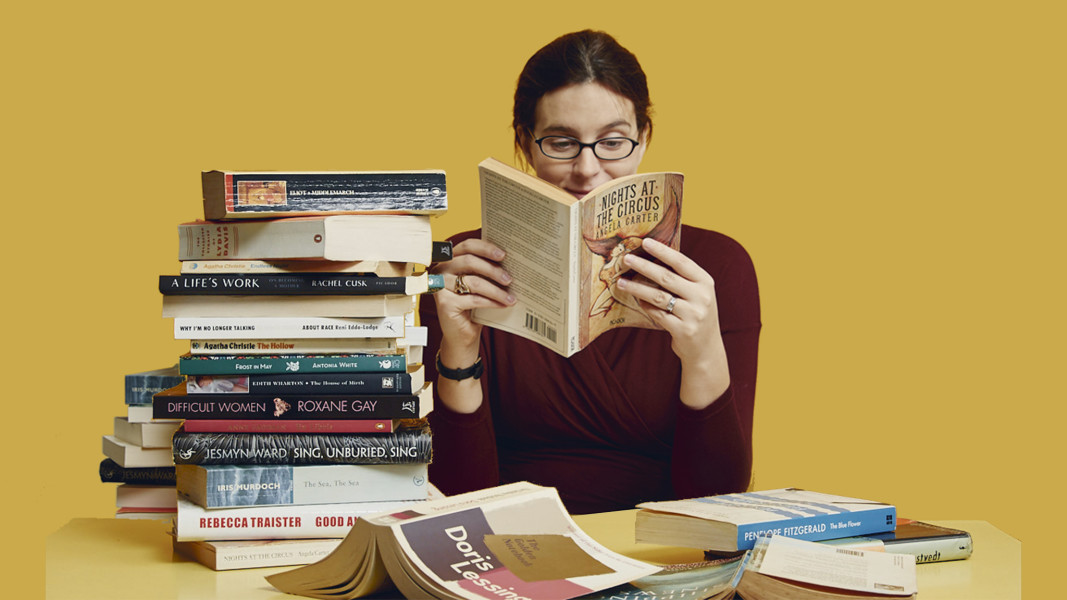 SUMMER READING - ELA Classes
The summer reading assignments are voluntary and will be extra credit in the courses listed above.
Links to photos taken of the drive-thru graduation can be found below:

CONCERNING GRADES DURING SCHOOL CANCELLATION:
Students and Parents, after much deliberation and discussion, the Cook County Schools leadership team made the decision to give each student a 100 for their W4 grading term. While this decision was not made lightly, we do believe it was made equitably. When you all left school on March 12, we believed we would see you again after a long weekend. Our plans were to come back and complete the teaching of grade level standards, prepare and take end of year tests, and continue remediating and accelerating in preparation for next school year. In the blink of an eye, all of those plans changed. We could have said your final grade was what you had when you thought you had eight weeks to better your grade. However, as seasoned educators, we know that during the last quarter of the school year your motivation, as well as ours, kicks into overdrive as we see the end in sight and want to finish well. With this thought in mind, we debated supplying you with work to prove this motivation. Then reality kicked in. We thought of those of you home alone while parents are working trying to decipher new material or remember past material that you didn't quite understand in the classroom. We also thought of you who are at home with multiple siblings and the burden that causes your parents. We thought of the lack of technology and possible contaminated packets coming into your homes. And then our thoughts turned to harsher realities where you have loved ones sick and your thoughts are nowhere near school. Or your families are facing job losses and your focus is on eating and paying bills. Once State Superintendent Richard Woods encouraged all of Georgia to show compassion over compliance, we knew our initial thoughts were the ones we needed to go with. Therefore, in the season of compassion, your teachers have given you a 100 as the grade for your final quarter of school. Additional points will be given to students in the following categories: Honors-3, Dual Enrollment-4, and AP-5. Our hope is that you will accept this with an understanding that we believe in YOU. We were looking forward to the last days of this school year with you and the gains you were going to make. Your grades will be posted by noon today and you can email your teachers if you have any questions. Continue to learn during this time as we look forward to seeing you soon!
ONLINE LEARNING RESOURCES
SAT Prep - Khan Academy Tutorial
Online Resources - Part 1
Online Resources - Part 2
SENIOR Recognition (senior supplies, yard signs, Val/Sal/Third)
A message from some of our CHS family

IMPORTANT INFORMATION
---
Talking To and Supporting Our Children During the Pandemic

The Georgia Department of Education invites parents and others caring for children during the pandemic to join a webinar this Thursday, April 2nd at 2:00 p.m., as Dr. David Schonfeld joins us live to provide the presentation "Talking to and Supporting our Children during the Pandemic." He will be available to answer questions, also. Dr. Schonfeld is a developmental-behavioral pediatrician and the Director of the National Center for School Crisis and Bereavement at Children's Hospital Los Angeles, as well as Professor of Clinical Pediatrics at the Keck School of Medicine, University of Southern California. He is a member the Executive Committee of the American Academy of Pediatrics Council on Disaster Preparedness and Recovery and he serves on the National Biodefense Science Board. Click hereto register.
Pictures/Videos Submitted by Students and/or Parents Since the Closing

1st Block 8:15 - 9:39
H.E.L.P 9:45 - 10:19
2nd Block 10:25 - 11:49
3rd Block 11:50 - 1:45
4th Block 1:51 - 3:15
Early Checkout Cut-Off 3:00
CHS News
---
HIGHLIGHTS
---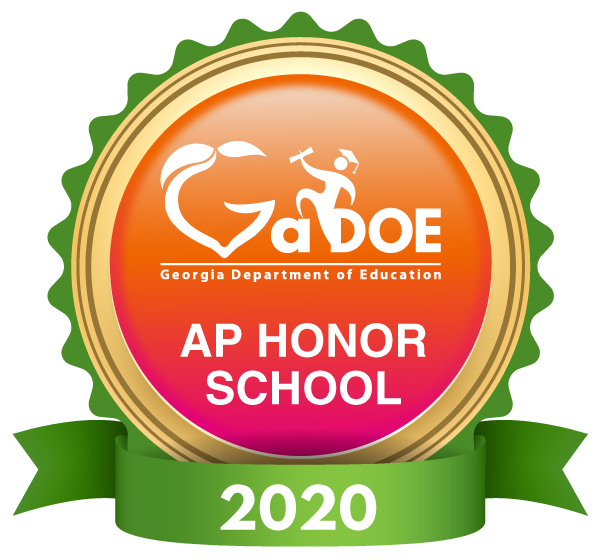 2020-2021 Registration Forms
- - - - - - - - - - - - - -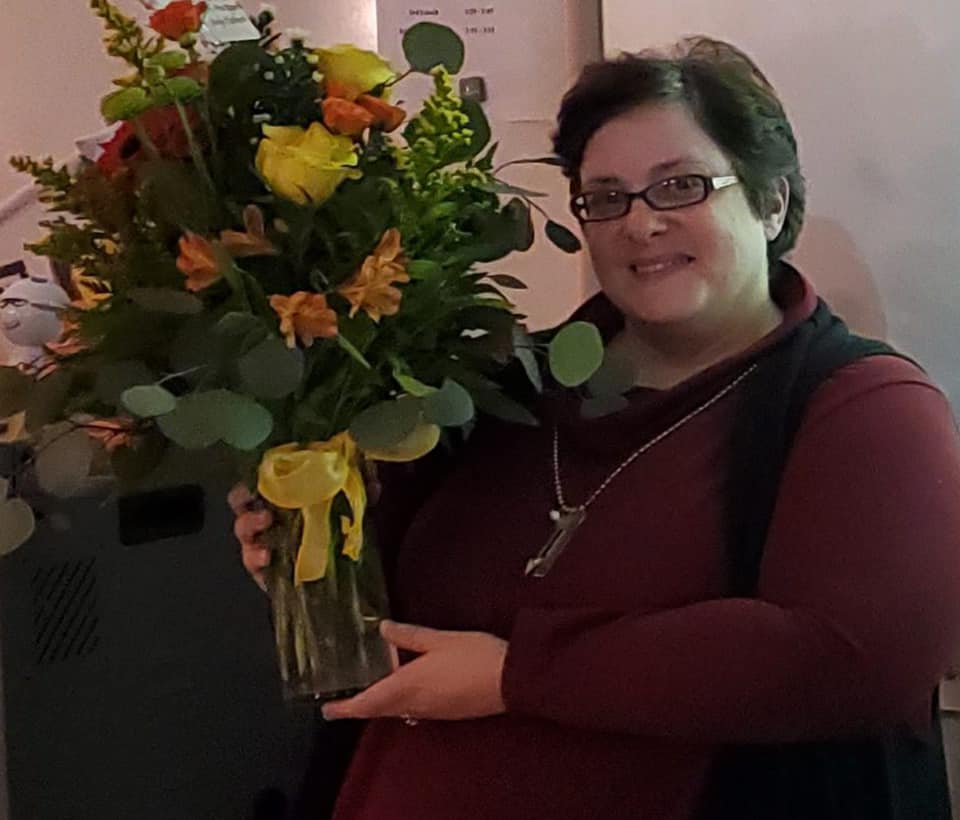 CONGRATULATIONS
2019-2020
Teacher of the Year
Shelli Phillips
CONGRATULATIONS
2019-2020
Star Student of the Year
Gracie White
Star Teacher of the Year
Bill Durrance
__________________________________________________________________________________________________________