Courses Taught:
Environmental Science
Biology
Physical Science
English/Literature
AP Language

Notice: Due to COVID-19's spread, CHS will be closed until 3/30. For environmental science practice, use the GA Virtual Schools link on my page, found below. Also, review assignments on Google Classroom. When we return, we will pick up with the human populations unit. Have a great break and stay safe!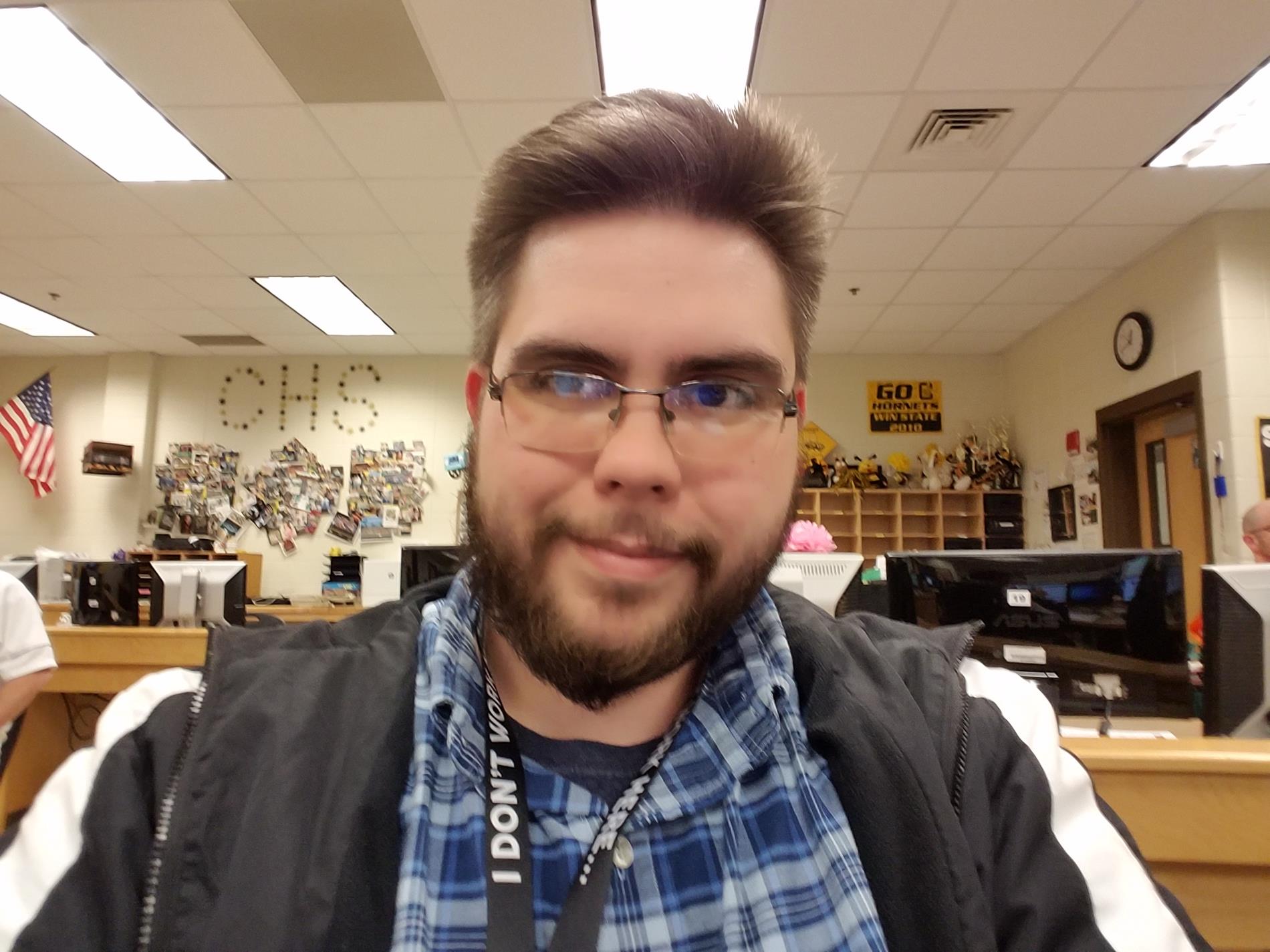 Bio
Christopher Britt Wall was born May 20, 1990 in Adel, GA. He was raised by his loving grandparents, Joel and Sue Wall. He attended Cook County Schools as a child and has returned to Cook County as a teacher in the hopes of giving students the same opportunities afforded to him during his time as a student. After graduating from Cook High School, Mr. Wall attended Mercer University from 2008 until 2012. In 2012, Mr. Wall graduated Magna Cum Laude from Mercer with a double major in English and Education. Mr. Wall completed his training in the Bibb County School system, student teaching at both Westside and Rutland High School. After completing his student teaching, he applied for and received a position with Cook County; in which he has been fulfilling duties in both the science and English departments since 2012. He began his career by teaching English at Cook County High School. In his second year, he made a transition to the science department to teach Environmental Science, Physical Science, and Biology. Mr. Wall has furthered his certifications by gaining clearance to teach special education and AP Language. Throughout his tenure at Cook High, he has swapped between teaching English and science multiple times; currently. he currently teaches Environmental Science and Physical Science. Outside of the regular classroom environment, Mr. Wall coaches CHS' Quiz Bowl Team.