Courses Taught:
9th Grade Literature and Composition
AP Language and Composition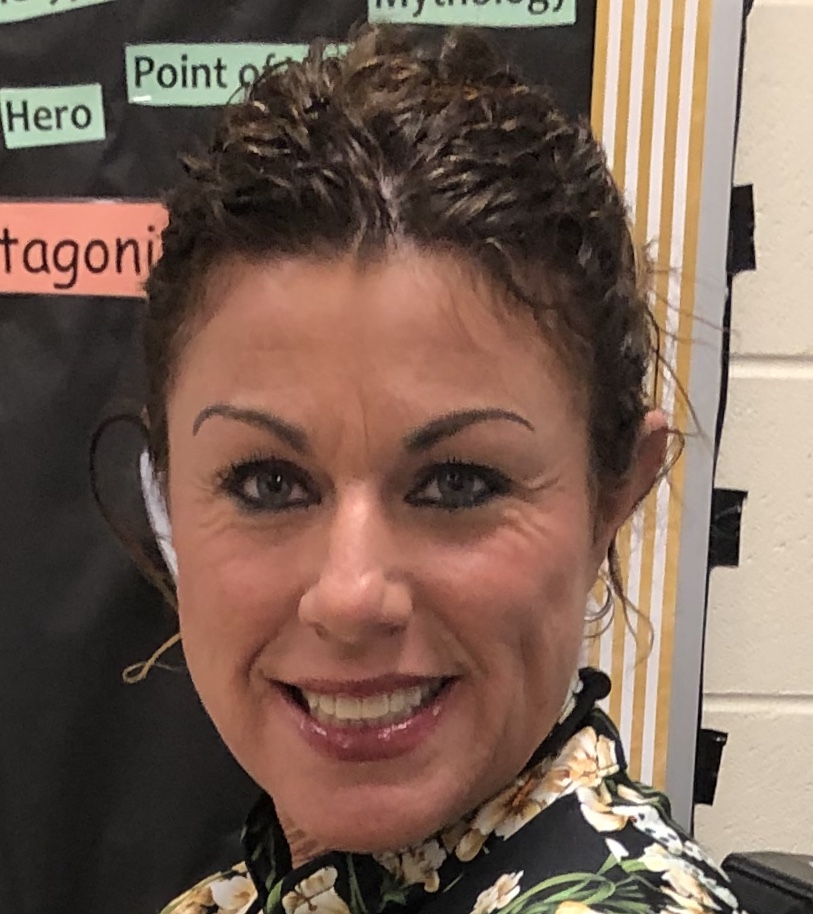 I have been teaching literature and composition for the past 15 years. I love literature of all genres, and enjoy sharing both new and classic works with my students. My husband and I have traveled and lived all over the world while he was an active member of the US Marine Corps and Air Force. We have three children and several furry babies that we love spending time with.
My goal for each school year is to introduce my students to literature from all genres, and instill in them a love for reading. I believe that good grammar is important in today's world, as well as the ability to communicate properly in writing. When your child leaves my class, I hope they have an appreciation for writing and the desire to share their ideas with others.